When considering flooring, you want to choose something that not only looks good, but also has longevity.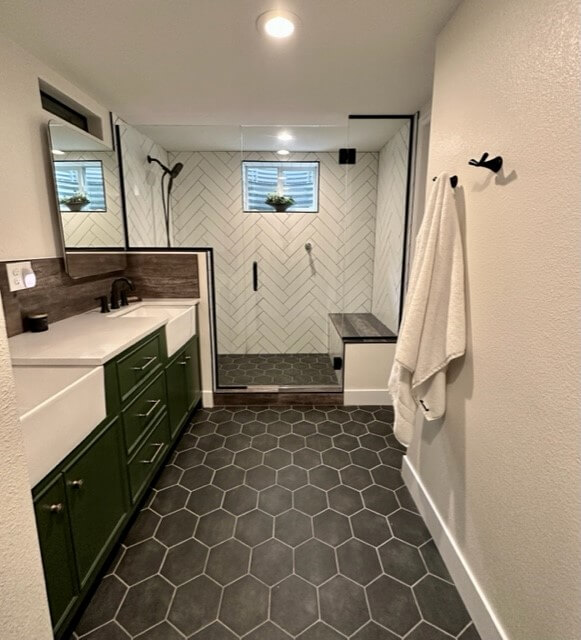 While tile is the most durable flooring, it is not comfortable to stand on for long periods of time. DW General Contractors recommends sticking with tile in the bathroom and using something more comfortable to stand on in the kitchen. Tile is the most durable option, but some tile comes with maintenance. Natural stone, such as travertine, limestone and marble require sealing to maintain it. These products are beautiful and will age over time, so sealing the stones will postpone the aging process. If you want an indestructible tile option, porcelain is the best option for you. Sealing is not needed, as it is impervious to staining. Your only maintenance with porcelain tile is the grout. Using small grout joints is recommended. DW General Contractors hire the best tile installers – they will ensure a beautiful installation that will last for years.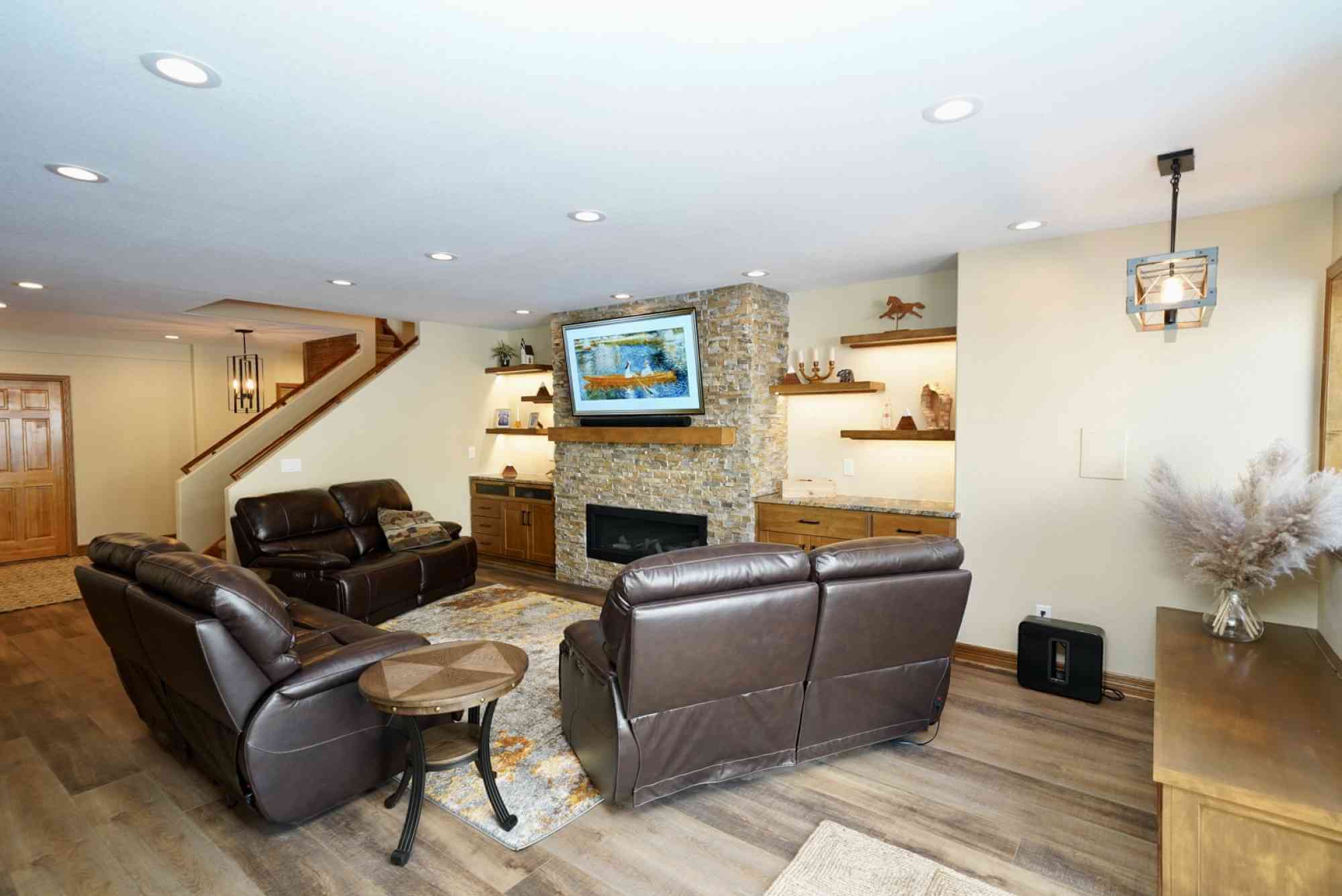 Hardwood flooring is versatile and durable. Popular woods are maple, oak and cherry. Hardwood is preferable to stand on for longer periods of time. While wood can scratch, it can also be refinished to prolong its lifetime. DW General Contractors has specialists that can install new hardwood, lace flooring into existing, and refinish hardwood to make it look brand new.
Engineered wood flooring offers the look of a real wood, with a more affordable price. Most engineered wood is as durable as hardwood flooring and can last as long as hardwood. The only down side is that most cannot be refinished, or are limited to refinishing only once.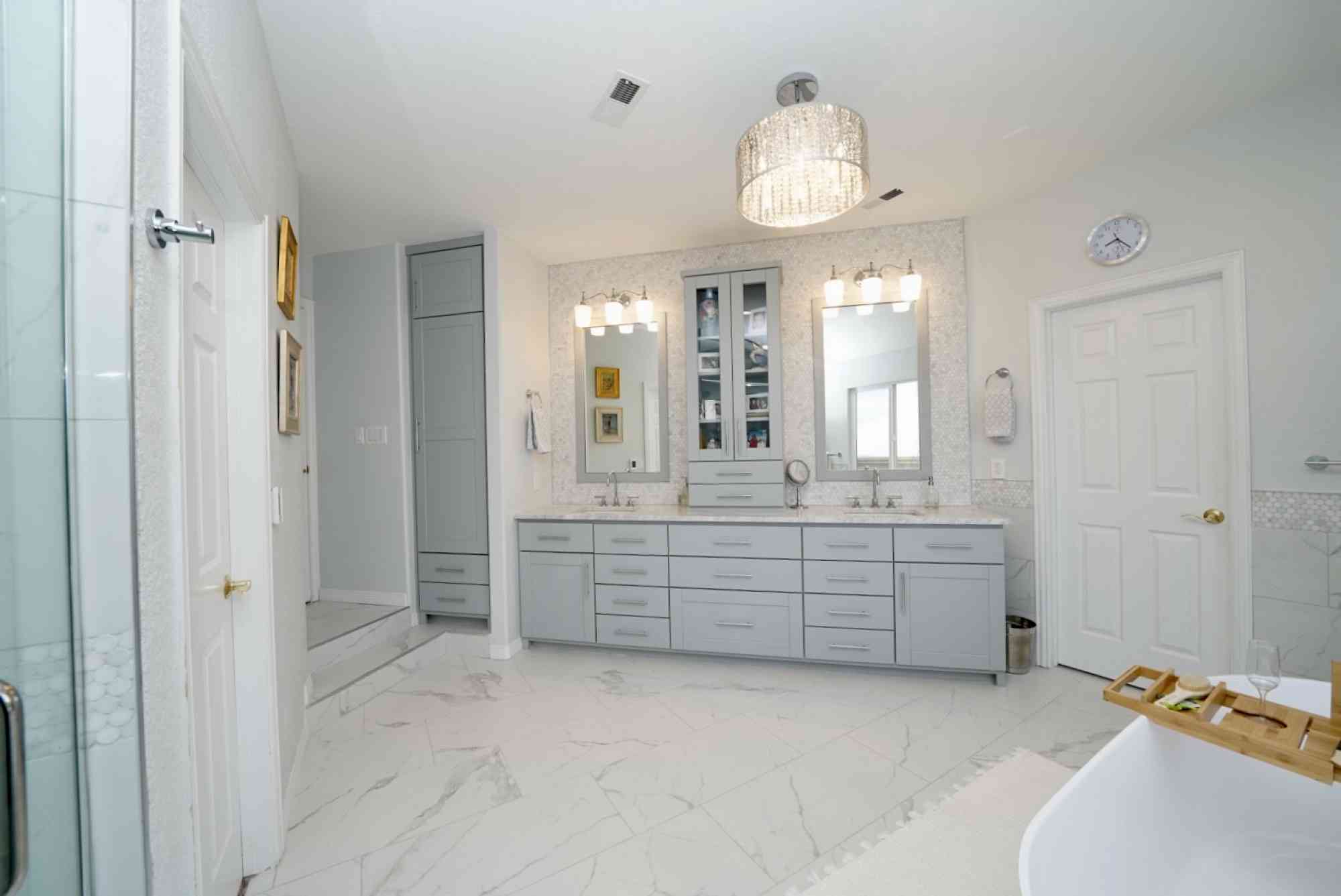 Vinyl Flooring is also known as luxury vinyl plank (LVP) or luxury vinyl tile (LVT) in the industry. This flooring is one of the more affordable options. It is versatile, easy to stand on, and is available in wood looks and stone looks. DW General Contractors will insure a proper installation of your LVT. We recommend this product for all spaces, as it is durable, water and fade resistant, and easy to maintain.
Carpet is always a favorite for bedrooms and cooler spaces such as basements. Carpet is not only available in a wide variety of colors and patterns, it's more cost effective that most options we have listed above. It's also a great sound proofing medium. The only down side to carpet is it's susceptible to stains and can show wear patterns over time.
DW General Contractors team can help you choose the best flooring for you, and ensure a sound installation that will last for years. Contact us today for a free estimate!