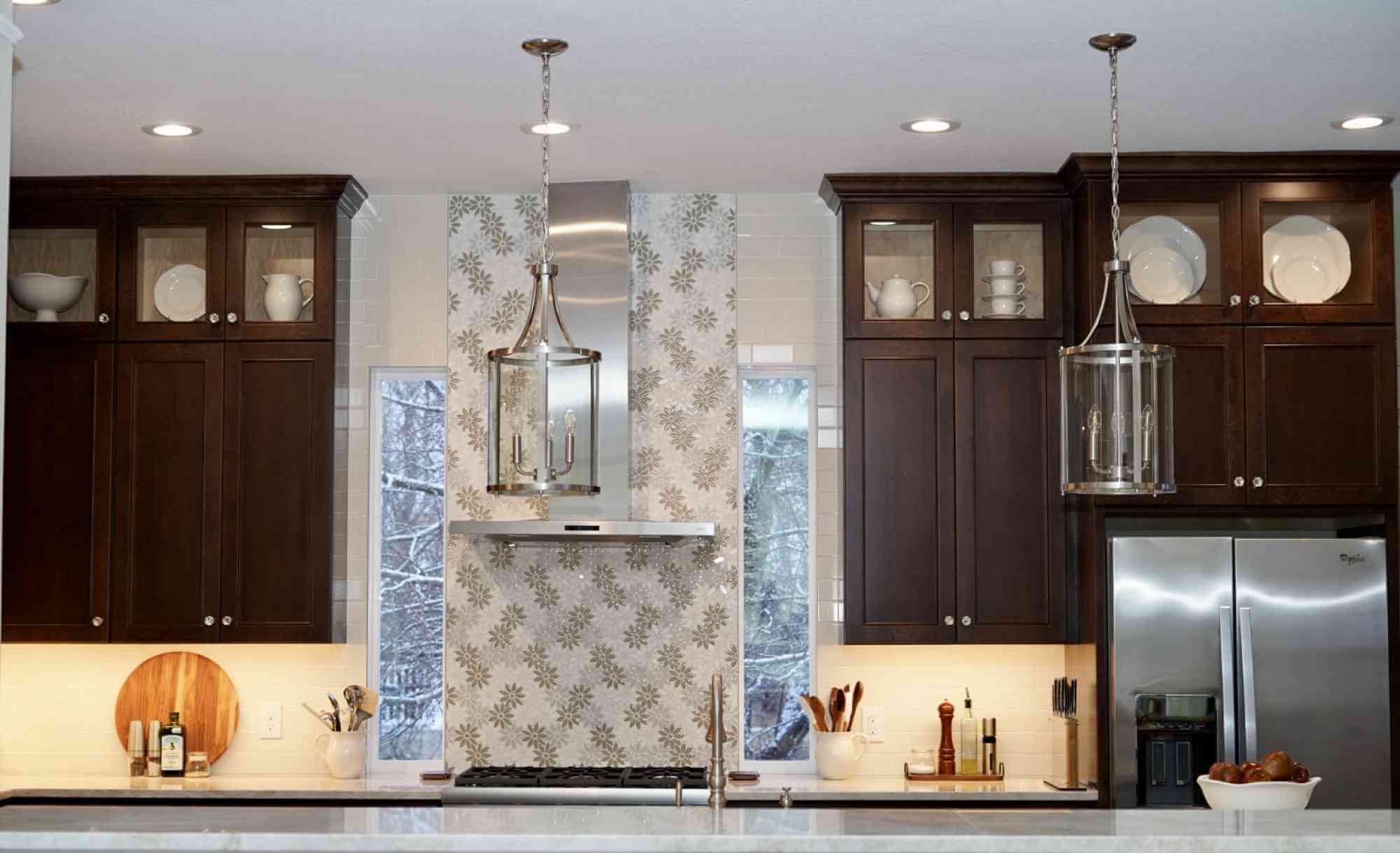 1. Invest in quality materials.
Paint is an easy thing to change. We're talking about investing in quality cabinets, countertops, tile, etc. You want these "high dollar" items to last a long time, so you're not replacing countertops a year after your project is complete.
2. Choose trendy items carefully
If you're going for a specific look that's trendy, we recommend pulling those elements throughout your home, so one room doesn't feel out of place.
Trendy items, such as throw pillows, bar stools, paint, decorative light fixtures, etc. are easy and less costly to change and can be done on a room by room basis.
Trendy items, such as tile, shower glass with a pattern and cabinets are more permanent items and should be considered as a common theme throughout the home.
3. Focus on comfort and durability
It's important to think about your comfort – you may love the look of the metal barstools around your kitchen island, but will you be comfortable sitting in them every day?
When it comes to durability, cheaper is not always better. For example, if you want your cabinets to last, DW General Contractors Design team recommends going with a better quality, handmade cabinets from DW General Contractors skilled carpenters.
4. Partner with a professional
Learning proper care and maintenance for the products you have selected is important as well – ie. using vinegar to clean your new marble countertops will only strip the sealer and etch the surface, making them look scratched and aged.
DW General Contractors design team will guide you through the selection process and educate you on materials and their care.
5. Trust your Instincts
Remember that your home is yours. Your preferences and tastes are not the same as everyone else. Choose items for you and your needs.
Let DW General Contractors design team help you create the space of your dreams.