1. Clean and Declutter
Remodeling requires you to empty out a space and store it. Decluttering before that time comes, makes storing things a lot easier. If you're remodeling the kitchen and the cabinets are being torn out, there's no need to clean before the crew demo's. DW General Contractors just asks that items you want to keep are removed from the area, so we have a blank space to work in.
2. Get ready for dust and dirt
DW General Contractors takes care of protecting spaces before we start demolition and construction, but dust particles can sneak through the smallest cracks. We recommend turning off you're A/C and furnace on certain days, as to not spread the dust throughout the house. These days include demo day, drywall, mud and texture days, and paint days. DW General Contractors crew will give you notice on these days, so you can prepare yourself.
3. Prepare for things to get loud
Some days will be noisy, others, not so much. You can always count on demo (demolition) day to be noisy. If you have a busy schedule or work from home, DW General Contractors crew will inform you of the noisy days so you can better prepare your schedule.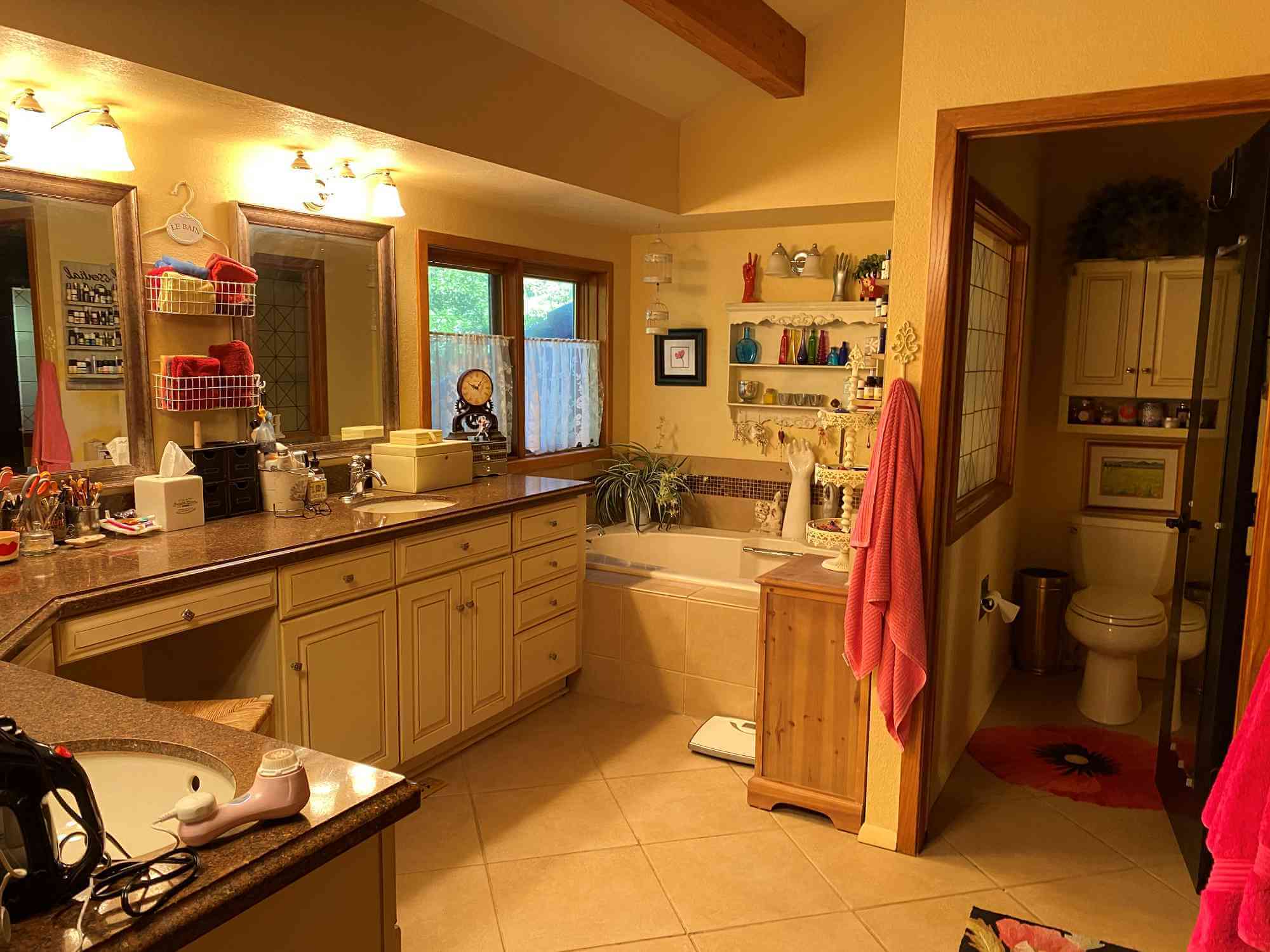 4. Expect the unexpected
DW General Contractors takes pride in the fact that our estimates are very close to the end result of your project. During our initial walk-though, we assess your space before starting your project so we can give you the best pricing and try to foresee any problems that may arise before they happen. Of course, there could always be something hidden behind a wall, or underground that we can't see.
DW General Contractors is always upfront and honest with anything we come across. We strategize give you the best way to work around any issues that may arise.
5. Communication is key
We have open lines of communication between the homeowner and our staff. If you notice something or have any questions, don't hesitate to reach out. DW General Contractors staff will be sure to answer your questions and address anything that may come up as quickly as possible. If there's ever an emergency, feel free to reach out and we'll respond right away.
DW General Contractors is here to make your dream home a reality. We listen to your needs any wants to ensure the outcome you hired us for.