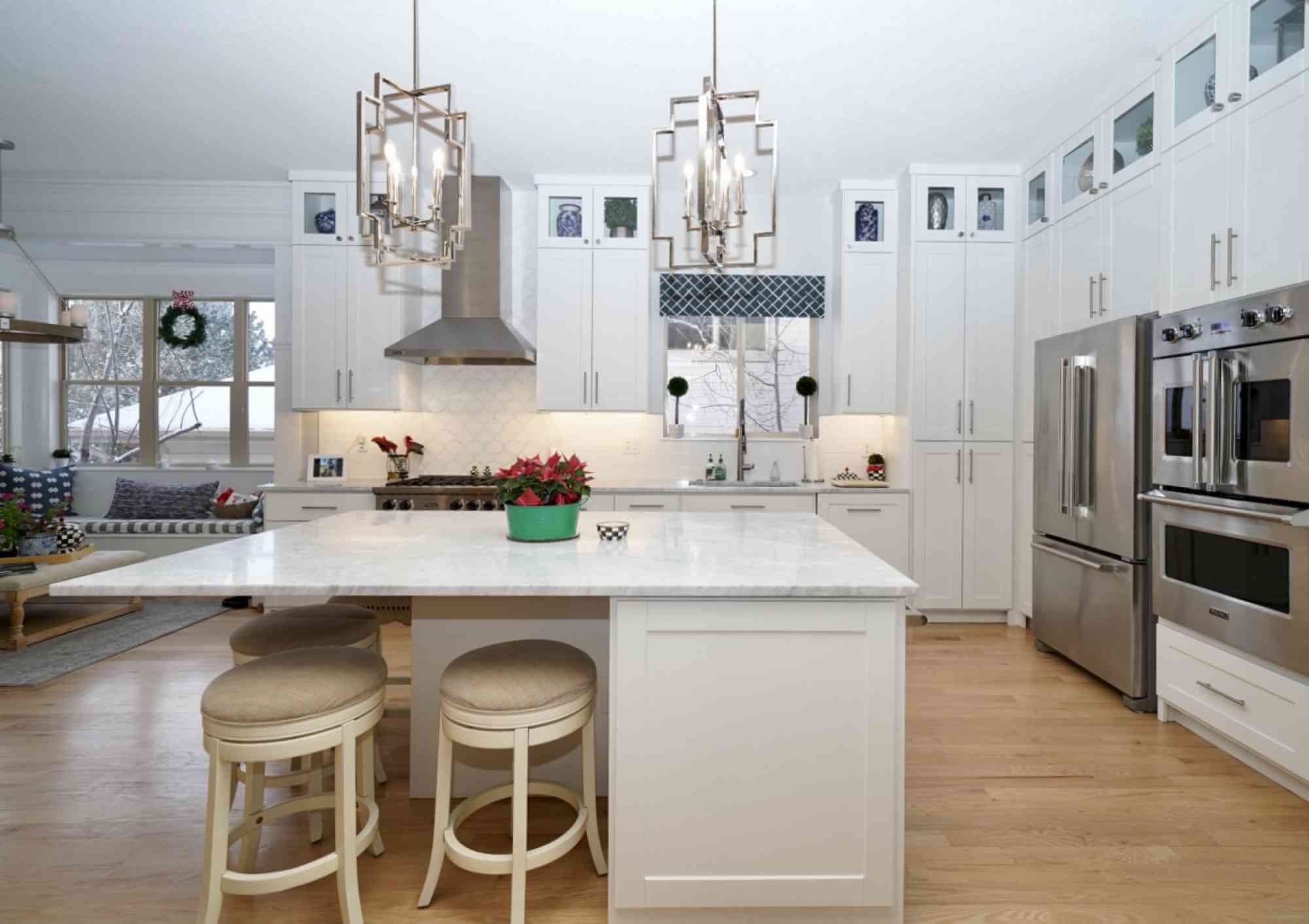 1. Increased Natural Light
By removing the walls between the kitchen, living and dining spaces, the natural light can travel throughout the entire space.
Our DW General Contractors team can assess which walls are weight bearing, and with engineer drawings and the crew, we will safely and effectively remove the walls to make a larger, open floorplan.
2. Makes Entertaining Enjoyable
And open floor plan makes it easier for hosting small parties, allowing you to put together refreshments, without missing out on socializing.
3. Improved Real Estate Vale
Not only does an open floor plan give your home a more modern feel, by removing the walls, it adds more functional square footage.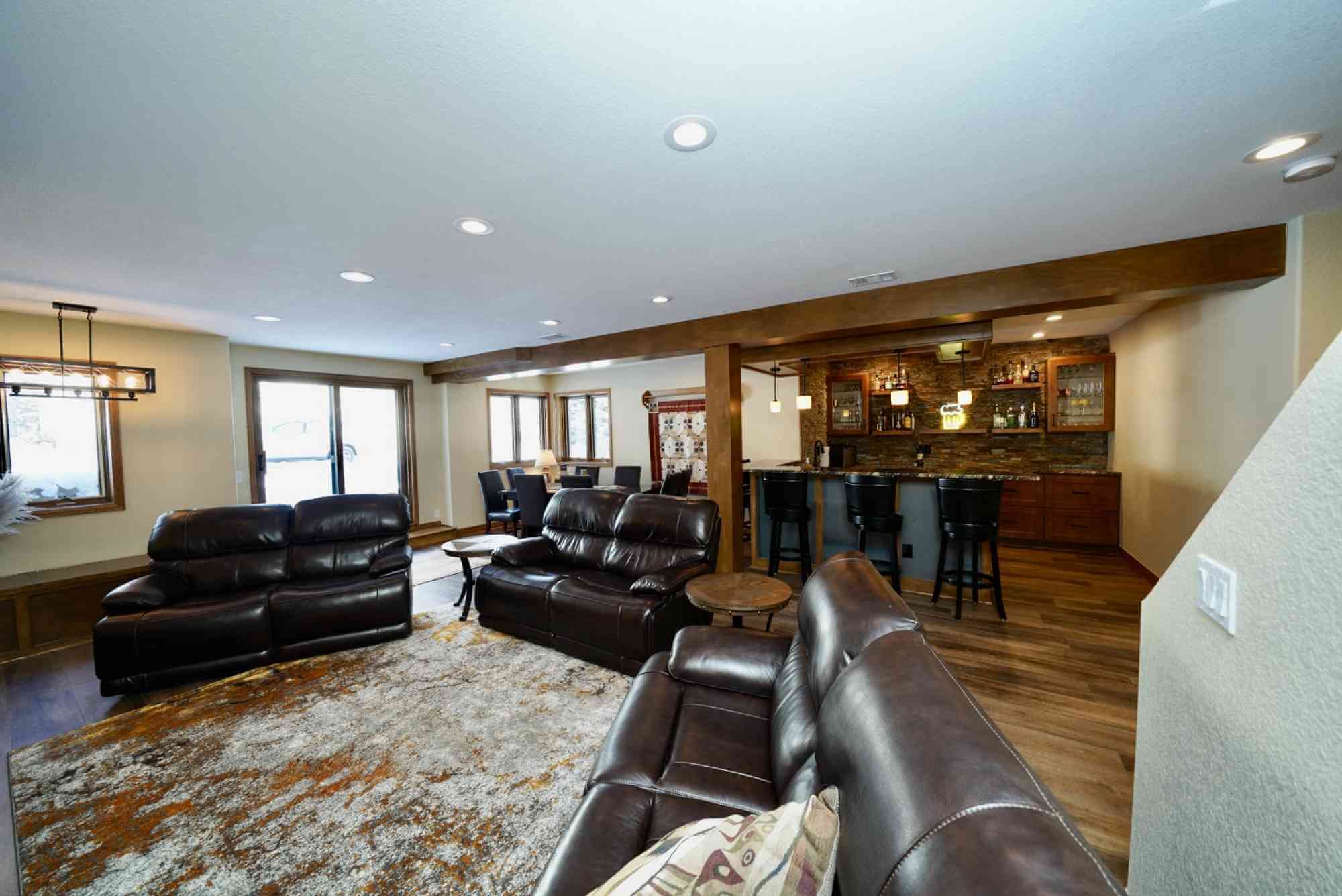 4. Makes the Home Feel Bigger
When DW General Contractors removes those walls to open up your floor plan, you'll be able to move freely throughout your home, making a smoother transition between room. Not to mention, the lack of walls in the space makes it easier to reconfigure furniture.
5. Kitchen Becomes the Focal Point
Most homes with an open floor plan, centralizes the kitchen, so while you're cooking, you can still be socializing with your family.
6. Connection to Outdoor Space
Our DW General Contractors team has installed many multi-panel glass doors that open up to the backyard. By creating an open floor plan, you can gain the extra wall space you need to add a large glass door to the outside.
If you're ready to design your dream home and would like DW General Contractors to help you create an open floor plan, please give us a call today! (720)412-6772