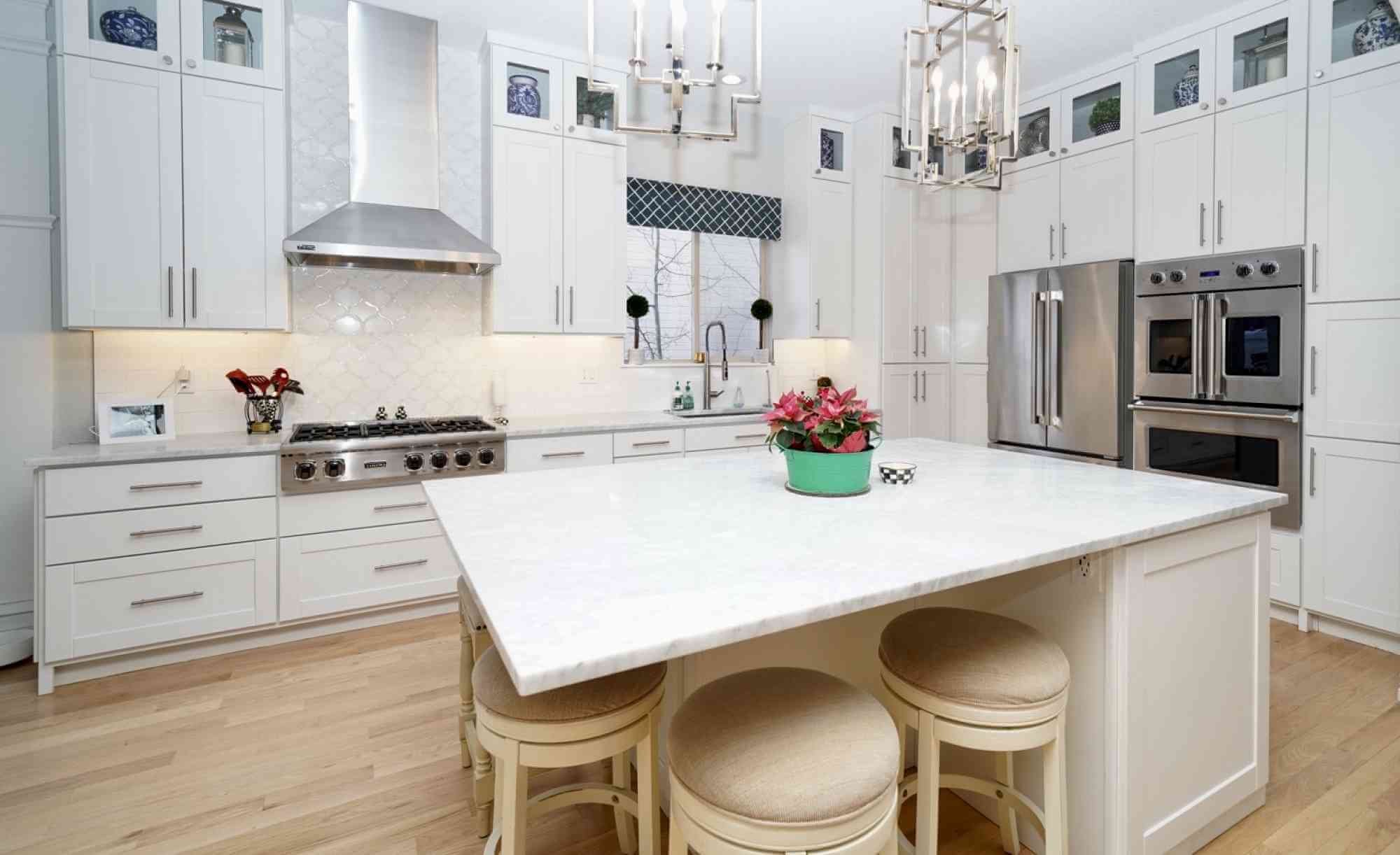 DW General Contractors not only offers construction, but in house design as well. From the beginning consultation, where we meet with the homeowner to understand goals, wants and needs, to the design phase, pre-construction meeting, and throughout the project, we set you up with contacts in each department to ensure a smooth process. Our ongoing communication provides you with regular updates, timelines, and allows seamless communication for any changes or concerns that may arise.
DW General Contractors has trained staff to complete drawings for permit, submit for permit, ensure each project is up to code, and meet with inspectors from the beginning of the project to final inspections.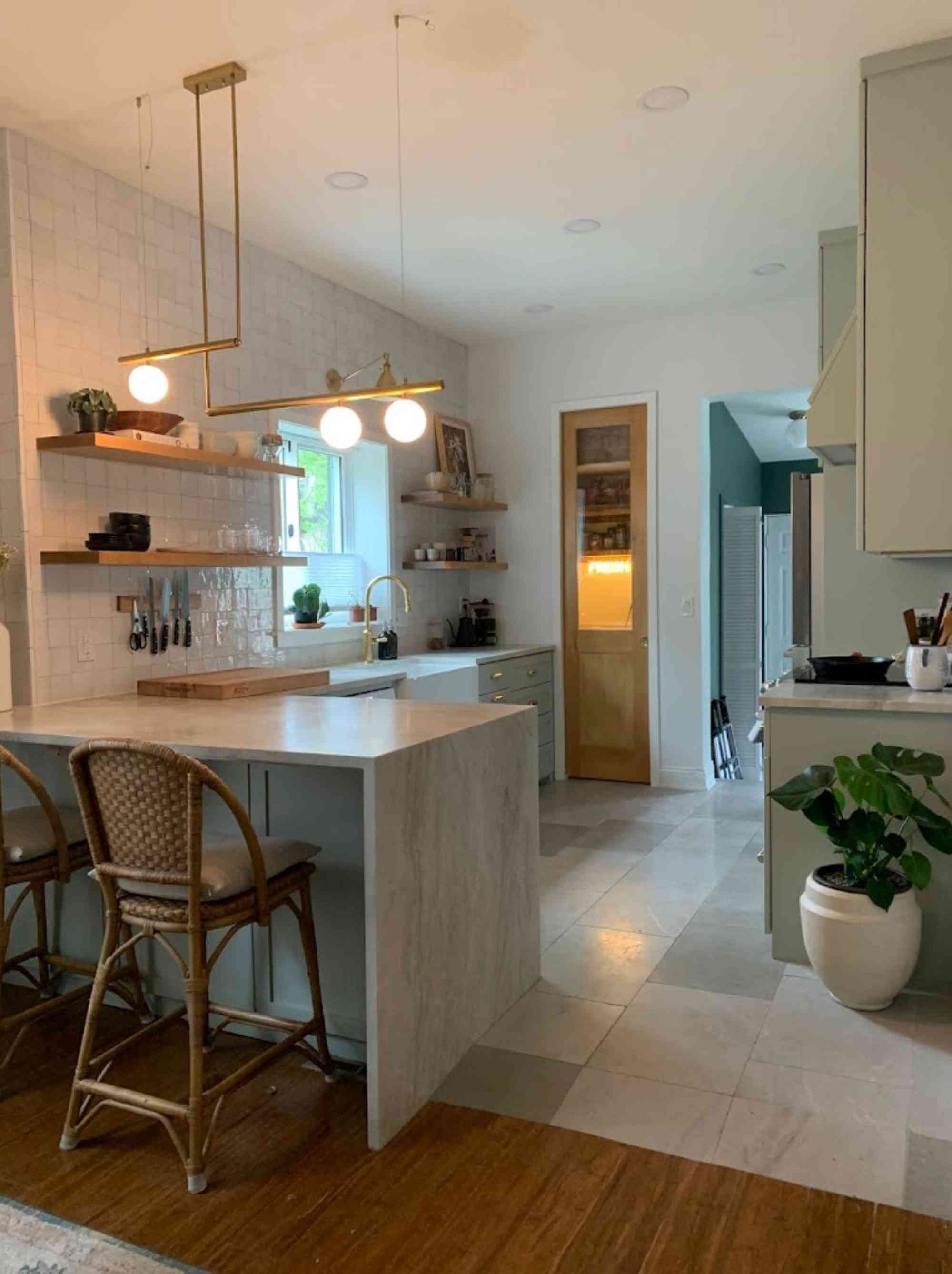 We realize that each space is different, and each client is different. DW General Contractors design team uses the latest technology to create 3-Dimensional drawings so you can better view and understand they layout of your space. Our designers will walk you through the space on the computer and work with you to ensure your dream becomes a reality.

Whether you're building an addition to your home, tearing down walls for an open floor plan, or keeping the existing footprint, DW General Contractors has trained staff to ensure everything is done properly and deadlines are met. At the beginning of each project, our site supervisor will give you a project timeline that will help you see the milestones of your project, as well as completion dates.
During the design phase, our designers will meet with you to gather information about what you want vs what you need in your project. DW General Contractors design team works closely with the estimating team to ensure the project stays on budget and material sections are ordered and arrive in a timely manner.
DW General Contractors prides ourselves in accurate estimate, keeping change orders to a minimum, or none at all. We try to gather as much information up front to ensure your design needs and construction needs are included in our detailed estimates.
Visit the website portfolio to view projects we've completed, and give us a call to schedule your free estimate today!